As of April 9, 2021, Blue Willow Restaurant is closed for dining in, as mandated by the provincial government. 
We continue to provide take-out and delivery service.   Enjoy 10% off on food pick up orders and 15% off on Wednesdays. 
To go with your meal, you can purchase wine (by the bottle) at $13.95 or bottled beer for $3.95.  Phone 780-426-2121 or 780-426-1410. 
Stay safe and we'll see you again in our dining room.
Happy Good Friday!!!

-

We are closed for Good Friday, April 2nd and will reopen on Saturday, April 3rd at 4:30 PM Sorry for the inconvenience.

Chinese New Year 2021

-

GUNG HAY FAT CHOY!  "Happy and Prosperous New Year " February 12, 2021 -- Year of the Ox Welcome Back.  We missed you. Join us from February 9 to 19, 2021 to celebrate the Year of the Ox.  Our exclusive menu features our popular Crispy Skin Chicken and Mandarin Shrimp and is only available for dining-in.  Remember to order the chicken when you make your reservation. In China, the Lunar

2021 Promotion

-

We now have promotion on Wine $13.95 and Beer $3.95 for takeout orders. Contact us for more information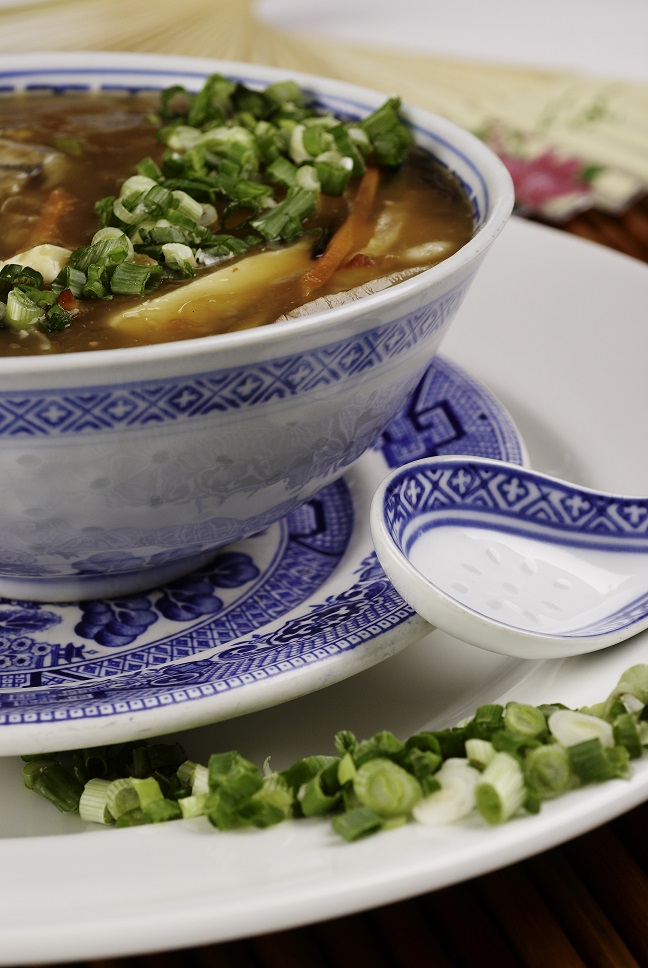 Welcome
Come in. Relax. Enjoy Fine Asian Dining.
Welcome to the Blue Willow Restaurant. We are proud to be one of Edmonton's longest family-run restaurants with over 60 years of experience. Over the years we have been proud recipients of the Best Business Award, Vue Weekly's Golden Fork Award, and Where Magazine's Most Memorable Meal Award.
Come in and experience our savoury Asian dishes as our personable and colourful staff treat you to a relaxing evening in the warmth of our dining room. For your convenience, we also provide pick-up and delivery service (entrance on 111 St.).
We look forward to meeting you!