HAPPY MOTHER'S DAY – Sunday May 12, 2019

-

What do Mothers want on Mothers Day? ……have the family together for a meal, of course, and better yet, not having to cook ! Why not make this come true and bring your Mother to Blue Willow for a delicious meal? We are introducing our new refreshing tropical drinks this weekend – Raspberry Hibiscus and Cucumber Lime. On Mother's Day, all ladies will receive a complimentary glass of either drinks.

Happy Easter

-

We are closed for GOOD FRIDAY, April 19, 2019 We will open usual hours on Saturday, April 20.

Oil Kings ticket winners

-

The Edmonton Oil Kings team have done us proud !  They are in the Western Hockey League playoffs. Blue Willow had monthly draws for pairs of Oil Kings tickets 2018-19.  The following people were the lucky winners: Mayla Hernanadez                                       Landon Jacobs Lorena Novel                                                 Brianna Rogers Richard Knack                                                Kip McKillop Melanie Machnee Let's go and support our junior team as they battle in the playoffs.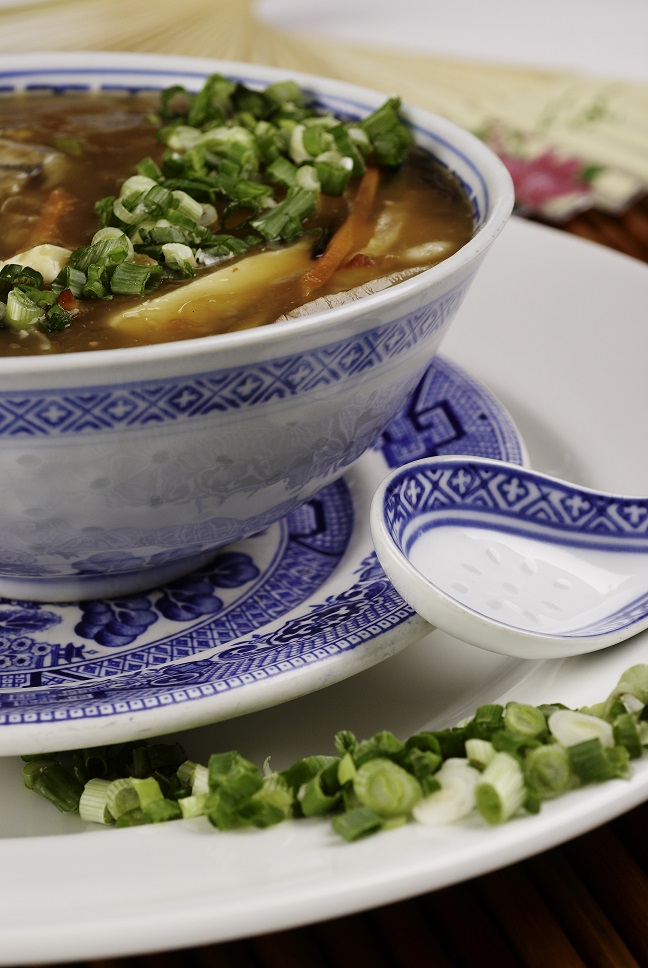 Welcome
Come in. Relax. Enjoy Fine Asian Dining.
Welcome to the Blue Willow Restaurant. We are proud to be one of Edmonton's longest family-run restaurants with over 60 years of experience. Over the years we have been proud recipients of the Best Business Award, Vue Weekly's Golden Fork Award, and Where Magazine's Most Memorable Meal Award.
Come in and experience our savoury Asian dishes as our personable and colourful staff treat you to a relaxing evening in the warmth of our dining room. For your convenience, we also provide pick-up and delivery service (entrance on 111 St.).
We look forward to meeting you!