We are closed for lunch till further notice. Sorry for the inconvenience.
Winners of TOE draws

-

THANK YOU Blue Willow wants to give you a gigantic THANK YOU for visiting our tent during the Taste of Edmonton (TOE) festival.   Because of you, we had another successful season.   Remember, you can enjoy the Pineapple Chicken, Special Chow Mein, Deep Fried Bananas and many more items at our restaurant. Winners of TOE draws: Dinner for Two at Blue Willow – Brittany S. Two Edmonton Elks lower bowl tickets

Taste of Edmonton 2023

-

JOIN US at the Taste of Edmonton from July 20 - 30 at Winston Churchill Square.    For your enjoyment Pineapple Chicken on rice, Special Chow Mein and Deep Fried Bananas are back this year.  Pineapple Chicken – 4 tickets Special Chow Mein – 2 tickets Deep Fried Bananas- 3 tickets   You will find us at tent # 26 on 99 Street. Come and enjoy a great time with us. 

SINGLE USE ITEM REDUCTION BYLAW 20117– effective July 1, 2023

-

City of Edmonton passed this bylaw which affects us in many ways.   For instance: Single-use plastic shopping bags can no longer be distributed. Businesses must charge at least $0.15 for a paper bag (increase to $0.25 on July 1, 2024) Businesses must charge at least $1 for new reusable shopping bags. Foam plates, cups, bowls, containers, etc can no longer be used. Businesses may only provide disposable foodware accessories of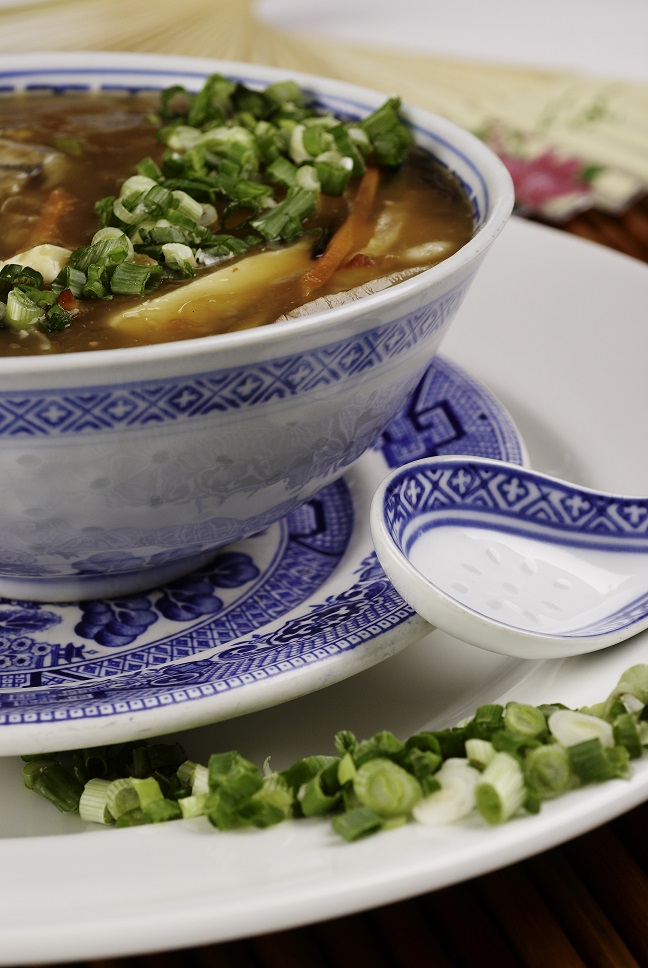 Welcome
Come in. Relax. Enjoy Fine Asian Dining.
Welcome to the Blue Willow Restaurant. We are proud to be one of Edmonton's longest family-run restaurants with over 60 years of experience. Over the years we have been proud recipients of the Best Business Award, Vue Weekly's Golden Fork Award, and Where Magazine's Most Memorable Meal Award.
Come in and experience our savoury Asian dishes as our personable and colourful staff treat you to a relaxing evening in the warmth of our dining room. For your convenience, we also provide pick-up and delivery service (entrance on 111 St.).
We look forward to meeting you!