RESPONSE TO ALBERTA'S RELAUNCH STRATEGY
Blue Willow Restaurant is opening its dining room to our guests.  The
hours are the same as our delivery/ takeout service.
Tuesday to Sunday 4:30 – 9pm
Closed Mondays and Statutory Holidays
You will see some changes when you come to visit.  To ensure your safety,
and the safety of our devoted staff, we have implemented the
recommendations from the Chief Medical Officer and the Government of
Alberta.  These changes include (but not limited to) installing Plexiglas
shields, observing physical distancing, practicing proper hand and
respiratory hygiene, use of masks and gloves and following strict
disinfecting procedures.
We want to keep everybody healthy.  In time, we will enjoy family
gatherings, meet up with our friends, attend sport games and concerts.
Celebrate like we did before.
Thank you.
CLOSED for REMEMBRANCE DAY November 11, 2020

-

BLUE WILLOW dining and pick up / delivery will open at 4:30pm on Thursday, November 12, 2020

Canada United Weekend – August 28-30, 2020

-

Dine in and receive $10 off over $50 purchase (before GST)

Happy Canada Day!

-

Blue Willow Restaurant will be closed Wednesday, July 1st.  Let us all celebrate the day with our family and friends and count our blessings—being free and living in Canada. Our dining room, delivery/pick up service will resume on Thursday, July 2 at 4:30pm. As a reminder, during the COVID-19 pandemic, we will not open during lunchtime.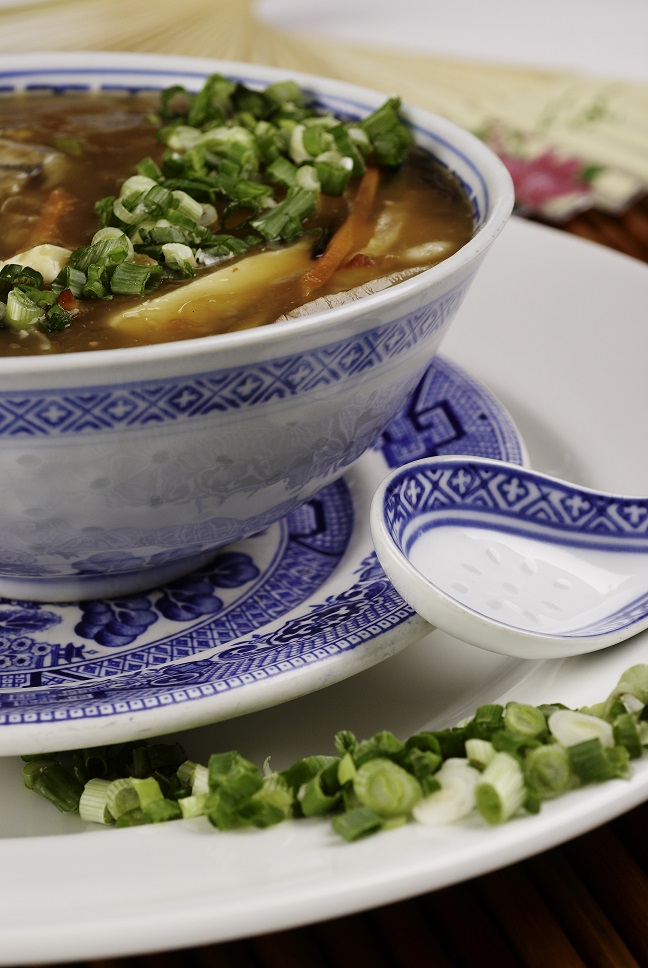 Welcome
Come in. Relax. Enjoy Fine Asian Dining.
Welcome to the Blue Willow Restaurant. We are proud to be one of Edmonton's longest family-run restaurants with over 60 years of experience. Over the years we have been proud recipients of the Best Business Award, Vue Weekly's Golden Fork Award, and Where Magazine's Most Memorable Meal Award.
Come in and experience our savoury Asian dishes as our personable and colourful staff treat you to a relaxing evening in the warmth of our dining room. For your convenience, we also provide pick-up and delivery service (entrance on 111 St.).
We look forward to meeting you!