Dear Guests,
We hope you and your family are well and adjusting to the new
normal.
With the COVID-19 outbreak and after much consideration, we feel it is
prudent for Blue Willow to close its dining room for lunch and dinner.
However, we will still be open for delivery and takeout. The hours are
Tuesday to Sunday 4:30 pm – 9:00 pm. Closed on Mondays. Remember we have
10% off pickup and 15% off on Wednesday pickups.
Thank you for your continued support. Together we will overcome this
health situation.
LUCKY TICKET WINNERS

-

To celebrate Chinese New Year, Valentine Day and Leap Year, we had a draw for a pair of Oilers vs Winnipeg Jets tickets.  The lucky winner was Barry Brusnyk.  They saw the Oilers win and Leon Draisaitl pass 100 points.  Great game! Throughout the year, Blue Willows have awarded pairs of Oil King tickets to our patrons.  Winners were: Jan Vermegen                   Joan Boyd                           Kevin McKay                      Chris Sprysak Paula Coombs                  

GUNG HAY FAT CHOY! "Happy and Prosperous New Year " January 25, 2020 — Year of the Rat

-

Year of the Rat is just around the corner.  The official day is January 25, 2020.  Come celebrate the Lunar New Year with us from January 24 to February 2, 2020.  Our exclusive Dinners for Two and Dinners for Four are only available for dining-in at suppertime, featuring our popular Crispy Skin Chicken and Mandarin Shrimp.  Remember to order the chicken when you make your reservation. Read More...

Draw for Two Oiler tickets vs Winnipeg Jets,  February 29, 2020

-

To celebrate Chinese New Year, Valentine's Day and Leap Year, Blue Willow will draw for 2 tickets to watch Edmonton Oilers play against Winnipeg Jets on February 29, 2020 at 8pm.   Remember to enter our draw when you visit us.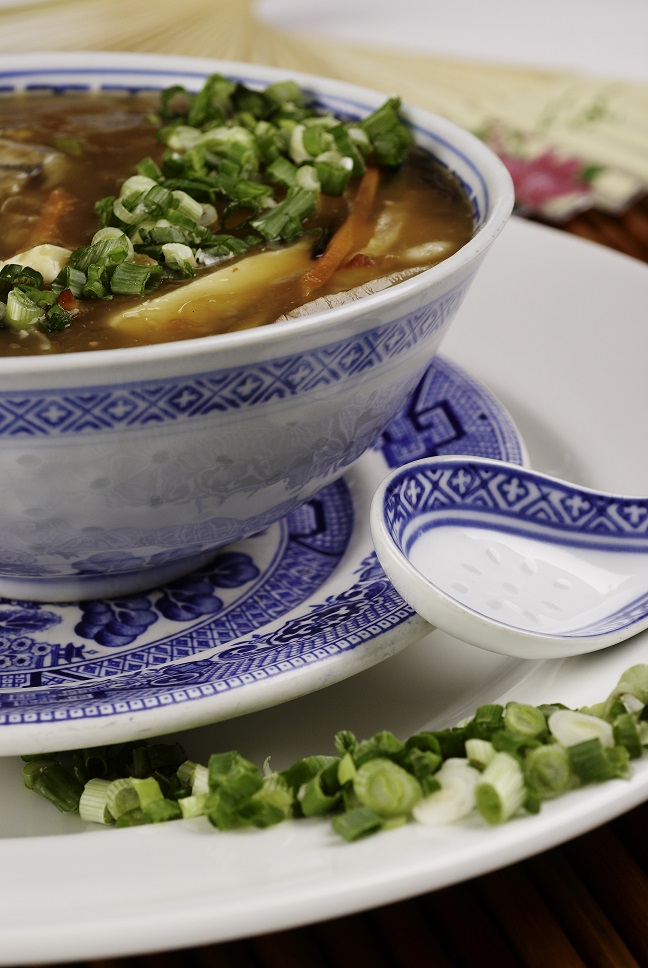 Welcome
Come in. Relax. Enjoy Fine Asian Dining.
Welcome to the Blue Willow Restaurant. We are proud to be one of Edmonton's longest family-run restaurants with over 60 years of experience. Over the years we have been proud recipients of the Best Business Award, Vue Weekly's Golden Fork Award, and Where Magazine's Most Memorable Meal Award.
Come in and experience our savoury Asian dishes as our personable and colourful staff treat you to a relaxing evening in the warmth of our dining room. For your convenience, we also provide pick-up and delivery service (entrance on 111 St.).
We look forward to meeting you!