WEEKDAY HALF PRICE SPECIALS

-

Tuesday Satay Rice Noodles (G): $6. 98 Fine rice noodles wok-fried with satay sauce, eggs, bean sprouts, carrots, green onions, and celery. Wednesday Shanghai Noodles: $7.48 Thick flour noodles with barbecued pork wok-fried with green onions and cabbage Thursday Chicken Chop Suey (G):  $6.48 Bean sprouts, carrots, and garden greens sauteed in rice wine FREE CONE OF CUMIN SHREDDED POTATO WITH ORDERS OF $25.00 OR MORE DON'T FORGET: TROPICAL PUNCH AND

FUND RAISER for CROSS CANCER INSTITUTE – Golf on August 25, 2019

-

Have you golfed with a wooden egg? Do you want a chance to win/purchase sports memorabilia, jewellery, golf bag, etc? Then …… Join us for a fun filled 10th Annual Suzanne Mah Memorial Texas Scramble Golf Tournament on Sunday, August 25, 2019 at JR Golf Course, followed by lunch at Blue Willow Restaurant. You'll get first hand information from Cole and Tyler Benson about life in hockey. Cole was an

Enter a draw for EDMONTON ESKIMO TICKETS.

-

Dine in at Blue Willow and enter a draw for Edmonton Eskimo tickets. Let's support our football team and cheer them on as they strive for the Grey Cup.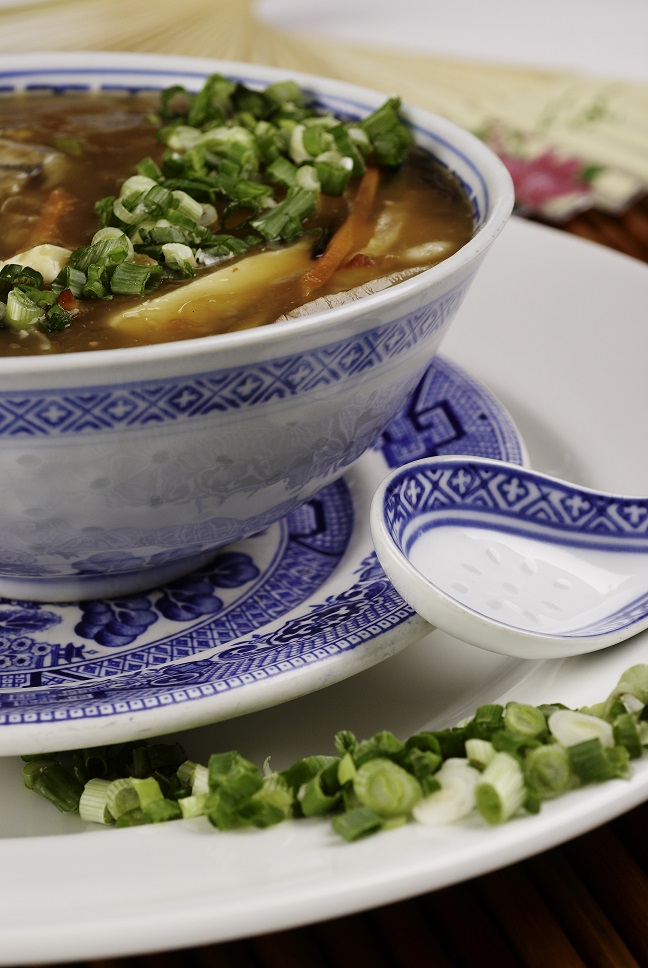 Welcome
Come in. Relax. Enjoy Fine Asian Dining.
Welcome to the Blue Willow Restaurant. We are proud to be one of Edmonton's longest family-run restaurants with over 60 years of experience. Over the years we have been proud recipients of the Best Business Award, Vue Weekly's Golden Fork Award, and Where Magazine's Most Memorable Meal Award.
Come in and experience our savoury Asian dishes as our personable and colourful staff treat you to a relaxing evening in the warmth of our dining room. For your convenience, we also provide pick-up and delivery service (entrance on 111 St.).
We look forward to meeting you!