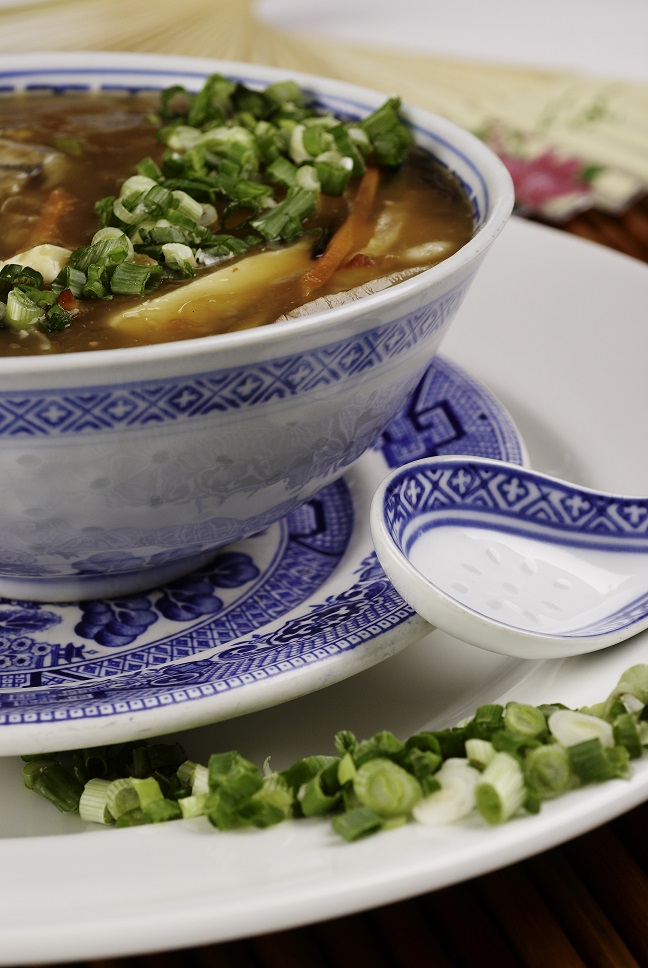 Welcome
Come in. Relax. Enjoy Fine Asian Dining.
Welcome to the Blue Willow Restaurant. We are proud to be one of Edmonton's longest family-run restaurants with over 60 years of experience. Over the years we have been proud recipients of the Best Business Award, Vue Weekly's Golden Fork Award, and Where Magazine's Most Memorable Meal Award.
Come in and experience our savoury Asian dishes as our personable and colourful staff treat you to a relaxing evening in the warmth of our dining room. For your convenience, we also provide pick-up and delivery service (entrance on 111 St.).
We look forward to meeting you!
New additions & Beer specials

-

From now till end of February, we are offering our Chinese and domestic beer for $3.95.  Pair this with our new noodle dishes. We have added to our menu, northern Chinese noodle soups for your enjoyment.  The noodles are hand made in-house and comes in three styles --   round, dragging and stewed.  Choose your favorite toppings to go with these noodles.  Come check out these savory dishes. (Pork stewed

Fund Raiser for Cross Cancer Institute

-

8th Annual Suzanne Mah Memorial Golf Tournament was held on June 11, 2017, at JR Golf Course. 71 golfers participated in the event and enjoyed the luncheon at Blue Willow Restaurant. Brantt Myhres, Player Assistance Director for LA Kings, spoke about his experience as a young NHL player and how he is now a life coach for the players. This was a enlightening presentation of a unique & necessary program.

Edmonton Eskimo Tickets

-

Calvin Tran was our draw winner from our Father's Day promotion. He won 2 tickets (on the 50 yard line) to Edmonton Eskimo - Toronto Argonauts game in October 14, 2017. Congratulations!