You have heard of BYOB – how about BYO-W ?
To bring in the holiday season, Blue Willow is introducing BYO-W (Bring Your Own Wine) on Wednesdays and Thursdays with food purchase (minimum order of $20/person).
No corkage will be applied to BYO-W for tables of 4 or more patrons. Maximum of 2 bottles for 4 diners.
The wine bottle must be unopened, still corked.
Homemade wine  are not allowed in BYO-W promotion.
AGLC regulations apply.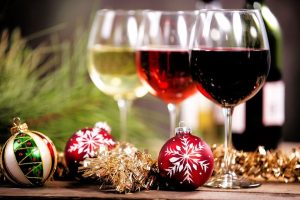 Please notify us of your participation in BYO-W, when making your reservation.