Just 2 more sleeps before Mothers Day.
Come to Blue Willow for a delicious meal with your special Mom and be eligible for a draw to win this 3-piece Asian tea cup.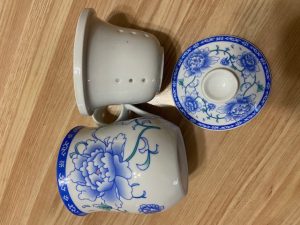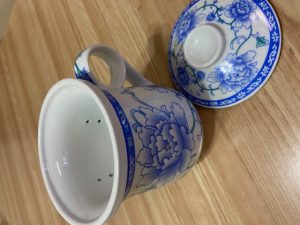 If you are worried that you may miss the Oiler – Golden Knight hockey game  — don't despair.  We have a 55″ TV which you can watch the game on (but only with Mom's permission).
Phone for a reservation (780-428-0584).  See you then